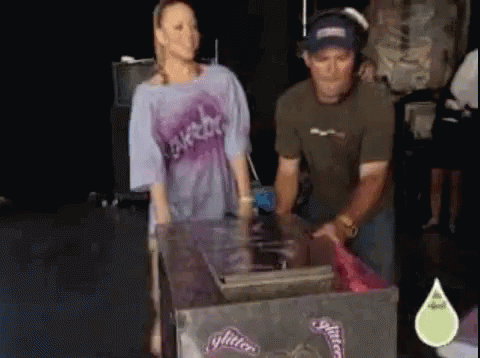 Blazing hip-hop and R&B
DJ Clue
Desert Storm
New Mariah
Often imitated, never duplicated
Let it on
But they can't do it like this though
W-C-L-U -
Wahoo
Just play the record, Clue
YES the rumours are true, we will be focusing in our next rate on the Elusive Chanteuse herself - Mariah Carey.




In this rate we will be looking at a curated selection of 50 singles from her nearly 30 year catalogue! What I went ahead and did was pick out singles that I thought would resonate better with the BlingRing voter, while also trying to spotlight some memorable classics that she has had over the years. In some cases I have specifically sought out remixes or different versions of the song so it is important that you rate them keeping that in mind!

In order to make everything easy, here is a spotify playlist that I have made (note that Loverboy & Up Out My Face (Remix) aren't there):


Please look forward to my next post when I will have the Google Form ready. Once that's up you can START RATING!!!
As usual: 0-10 for each song, please use decimals too!
a single 11 for your absolute favourite as well
If you have comments please include them!!!​